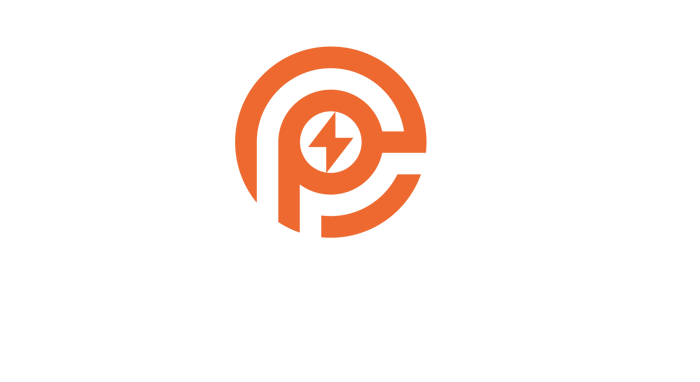 Envolta Power is your go-to source for battery energy storage solutions for commercial and industrial use. Our company provides top-of-the-line battery storage systems and solutions that are customized to meet the unique energy needs of our customers. Our team of experts will work closely with you to determine the most optimal battery solution for your energy storage system (ESS) use case.
Power your business with Envolta Power
At Envolta Power, we offer a range of battery energy storage systems designed specifically for commercial and industrial applications. Our batteries are capable of storing energy from renewable sources such as solar and wind power. We provide customized solutions to meet the specific energy demands of each client, ensuring reliable, efficient, and cost-effective energy storage. Our solar panel compatible battery storage systems allow you to maximize the benefits of solar energy, storing excess energy generated by your solar panels.
Determining the right battery solution for your ESS use case can be challenging. That's why we offer personalized consultations with our team of experts to help you make informed decisions. Our consultants will consider various factors, such as your energy needs, budget, and location, as well as the compatibility of our battery storage systems with your existing solar panel setup, to recommend the most optimal battery solution for your ESS use case.
Envolta Power is a highly specialized provider of battery energy storage systems for commercial and industrial clients. With years of experience in the renewable energy and storage sectors, we are dedicated to delivering exceptional service and support to our customers. Our team of experts has the knowledge and expertise to design and implement customized solutions that will help you meet your energy storage needs, including compatibility with your solar panel setup.